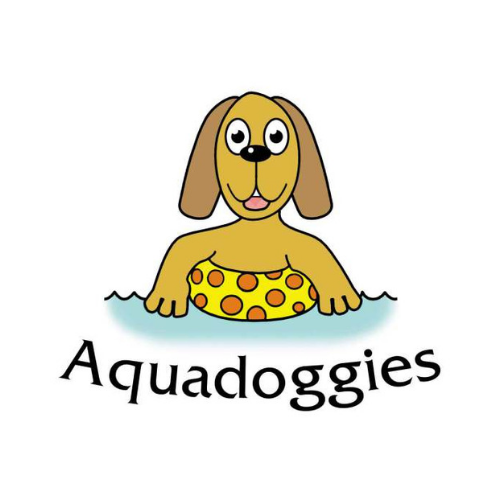 Puppy Class
For young pups
Beginners Class
This class is for older dogs (8/9 months+)
Intermediate Class
For the more advanced dogs
Advanced Class
For top dogs
We are a friendly club and meet every Tuesday evening. Club nights run from 7pm to 10pm. Each week we vary the activities which include: workshops, running nights, quiz nights and talks. Tea and coffee are always available, as well as the odd digestive biscuit.
We offer classes in a fun and friendly atmosphere where we aim to teach you some basic and more advanced skills to strengthen your bond with your dog so you can work as a team and achieve great results together.
A creative dance class for toddlers to preschoolers and their carers. A fun environment where we explore,dance & move together through theme based play.
Bright Diamonds Dance School
Ballet, Tap and Jazz classes to suit all abilities ages 3-16. Monday nights 4-7pm at Grazeley Village Hall. Message them for a registration form and join in the fun!